A FOUNDATION FOR THE GROWTH OF A NEW MODEL
Health Relativity was formed out of years of study and practice in the health and fitness fields along with a clear directive to incite meaningful change for the general health and wellness of our nation.
The founders recognize that people experience the most beneficial healing impact by utilizing their own innate human potential and functional blueprint.  We are complex organisms. It's time to unleash our inherent cellular ability to recover, reorganize and thrive.
Initially inspired to care for civil servers (firefighters, teachers, etc.), it became clear as the model was forming that effective onsite care would benefit a much greater population.
The principals, Helen Leonard and Terra Sutton, anticipate Health Relativity's model will reduce health care cost and improve employee health and engagement at work. A reduction in illness, lost days of work and health care costs, for the employer, employee and insurance companies, is potentially significant and will be at the heart of the continued research and program development for Health Relativity.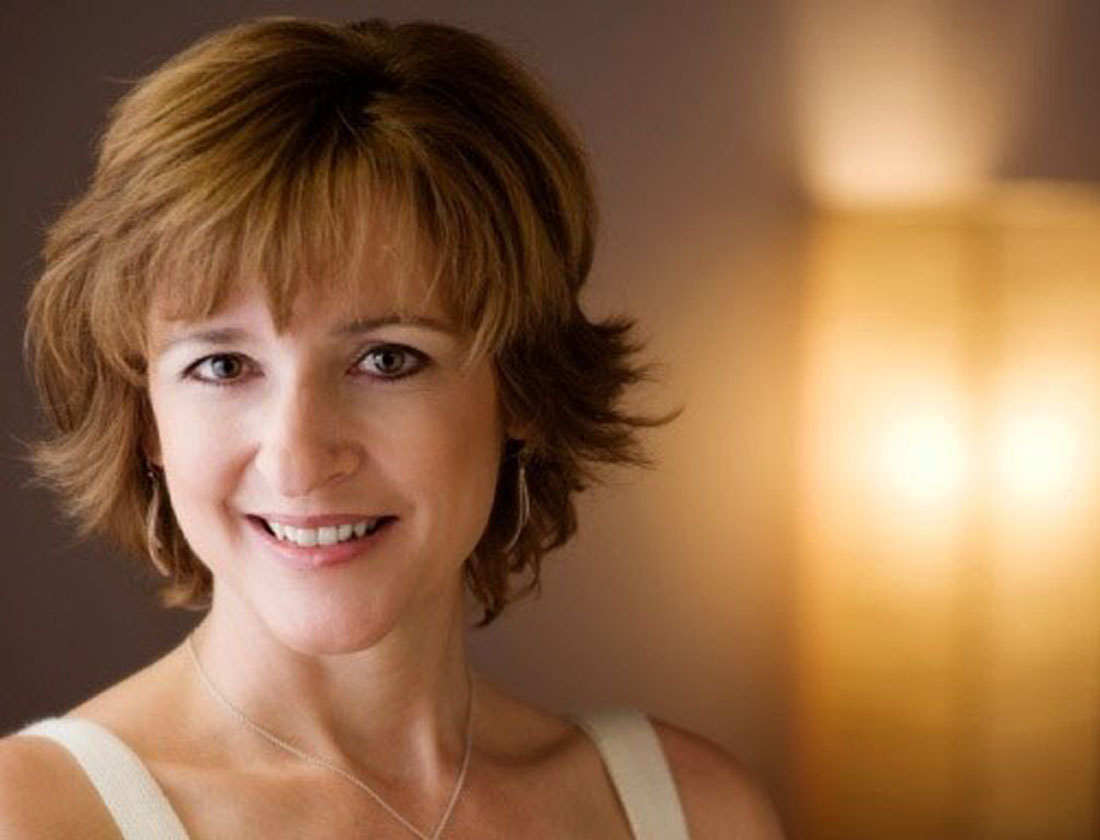 Helen Leonard
With degrees in computer science and health sciences, focusing in exercise, nutrition and fitness, Helen applies cutting-edge methods to maximize client health. Helen specializes in functional fitness, muscle release techniques, and stability training to assist with pain management, injury recovery and preventative care. Mrs. Leonard worked closely with a chiropractic and pain management clinic bringing an innovative and effective approach resulting in profound long-term improvement.  Helen brings a wealth of experience and broad understanding of how to regain and improve health. She has worked as a licensed massage therapist, certified personal trainer, and functional fitness and pain management specialist, implementing customized recovery, nutritional consulting, balancing, and strengthening programs for each client.  She provides muscle release training, health and wellness consulting, nutrition consulting, and functions as an Associate Instructor for the American Bowen Academy.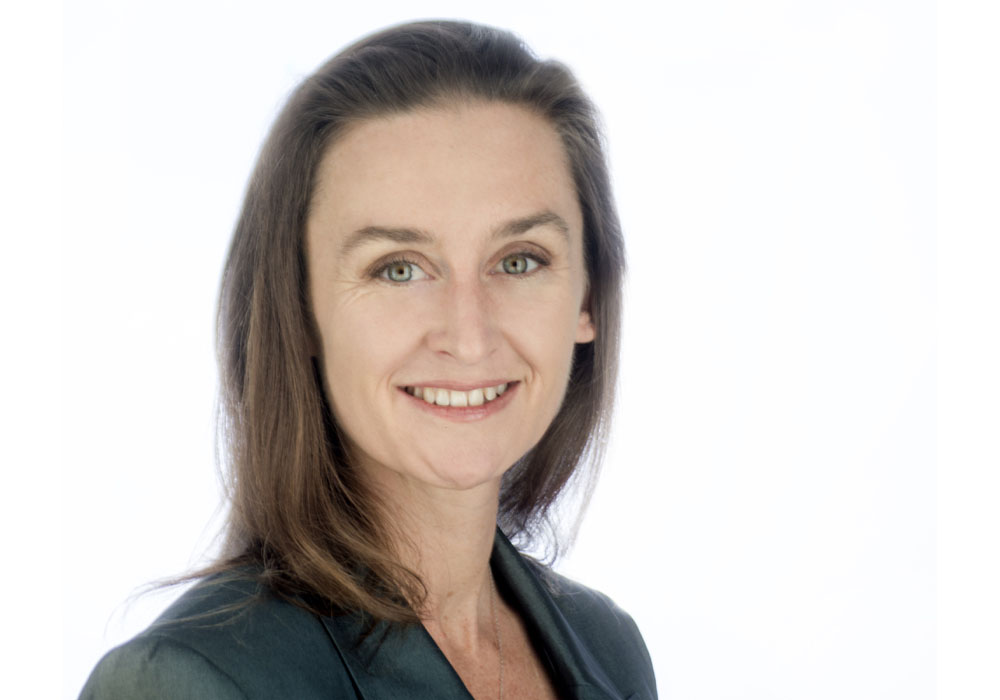 Terra Sutton
Designer of community and built space, entrepreneur, and Bowenwork practitioner and instructor, Terra Sutton continuously takes on the challenge to source and improve human health.  Originally licensed in NYC as a fitness trainer and massage therapist, Terra returned to her home in Hawaii and opened a clinic, LifeSpace, in 2003, offering a variety of healing modalities. She initiated a 300-acre educational destination, practiced real estate and co-founded a community non-profit organization for affordable housing. Ultimately inspired by how internal and social architecture and the built environment affect the human experience, Miss Sutton moved to the Bay Area to further her knowledge in the language of design.  After decades of working with individual health and organizational, concept and project advancement, Terra is thrilled to be co-developing and offering an effective model for unique, impactful, onsite corporate and institutional care in the US.