INSPIRING VITALITY FROM THE INSIDE
OUR MISSION IS TO SUPPORT AMERICA IN BECOMING MORE HEALTHY AND SUCCESSFUL… 20 MINUTES AT A TIME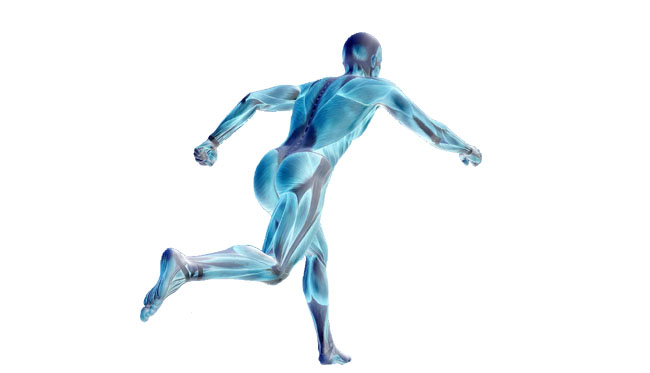 Intrinsic Wellness Programs
Health Relativity promotes greater performance with minimal disturbance to a work day. Each care option has been selected for highest levels of efficiency and impact and carefully adapted to smoothly integrate into corporate and institutional settings.
The human body carries extraordinary innate genius.  This is the foundation of our unique relationship to your company.  Intrinsic Wellness Programs are developed to maximize each individual's inherent potential and functionality, thereby increasing your current workforce results.
[/vc_row]
Meet The Tivities: 4 Intrinsic Wellness Building Blocks
NEUROTIVITY  :   activate and balance the nervous system to reduce pain and stress and increase mobility, mental focus and a general sense of well-being.  everyone works better when they feel better.
NUTRATIVITY  :   high quality break room overhaul.  fuel your teams with positive nutrition; nutrition that provides stable energy, reduces inflammation and improves functionality.  treat your teams to a fun, monthly, experiential and educational event with a nutritional expert.
EMOTIVITY  :   release emotional, physical, and psychic blockages through the subconscious and energy systems to regain natural energetic flow and inspiration.
SOMATIVITY  :   activate and move the body with a variety of body centered options to reduce stress and pain and increase circulation, flexibility, strength, body awareness and focus.